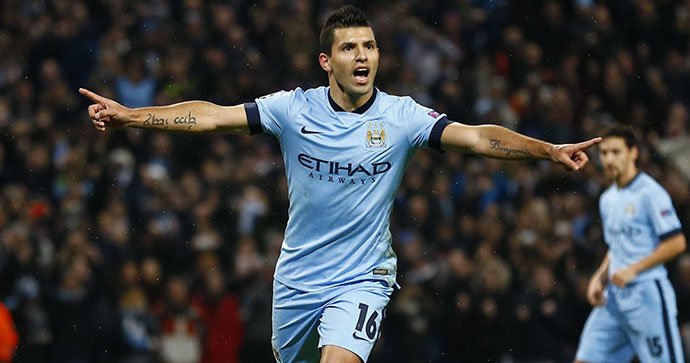 Aguero gives Argentina 1-0 win over Uruguay in Copa America
Sergio Aguero scored early in the second half to give Argentina an important 1-0 win over defending champion Uruguay.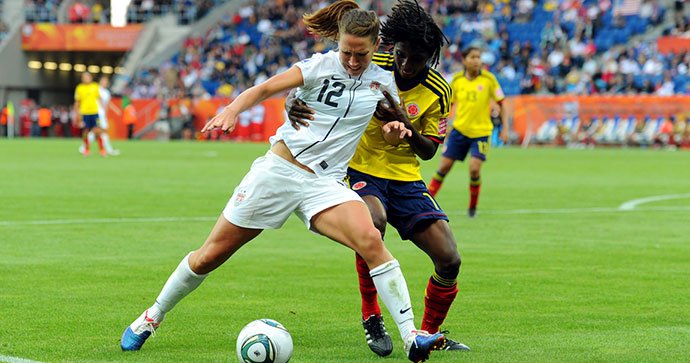 Women's World Cup 2015: Abby Wambach fires USA through and sends Nigeria packing
It was perhaps not the most confidence-boosting performance as they enter the knockout rounds, but USA probably won't mind too much.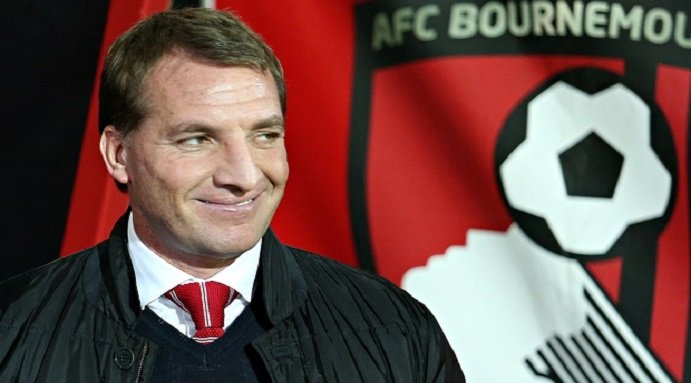 Liverpool's 'outstanding' win over Bournemouth gives Rodgers new hope
Brendan Rodgers spied evidence that Liverpool are returning to the form which propelled them into last season's title race after his team produced an "outstanding" performance to prevail at Bournemouth and secure a Capital One Cup semi-final against Chelsea in the new year.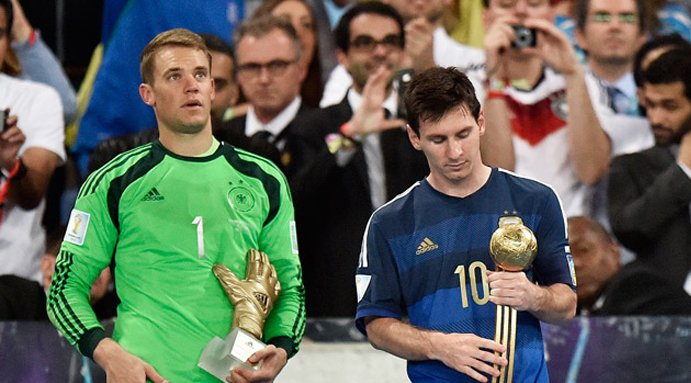 Lionel Messi wins Golden Ball award for best player of World Cup
Argentinian gets Fifa accolade for tournament consistency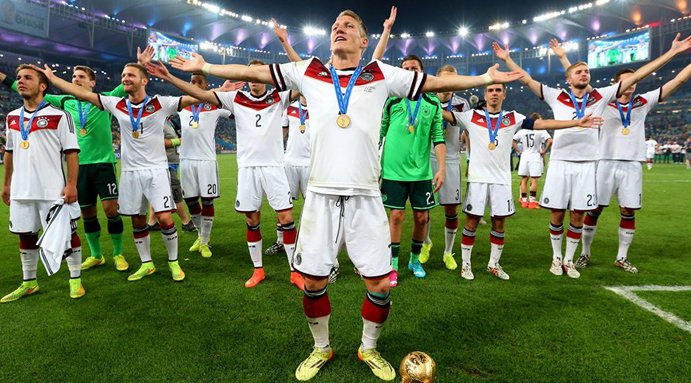 Germany beat Argentina to win World Cup final with late Mario Götze goal
When the goal finally arrived, 112 minutes into a long, wearing night, there were members of Germany's entourage who seemed intent on re-enacting the infamous end to the Ryder Cup at Brookline in 1999.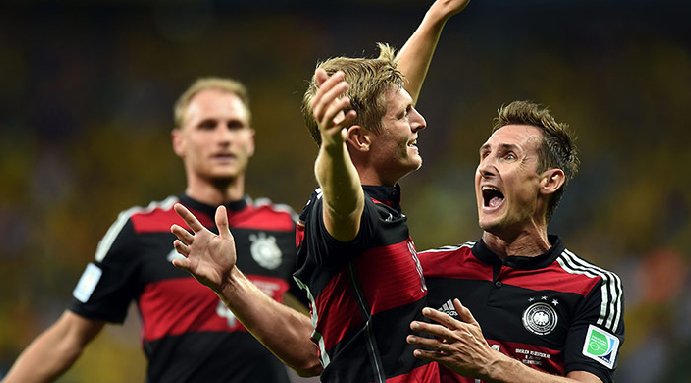 Germany destroy Brazil's final dreams with seven-goal battering
It was the night Germany removed the crown from football royalty.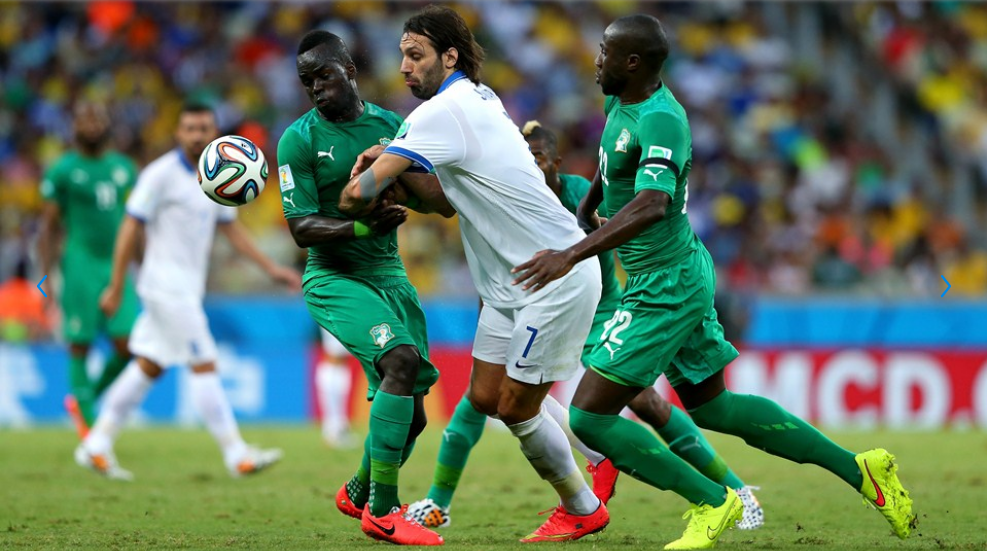 Greece advance with last-gasp penalty to deny Ivory Coast progress
The straitjacket was off and liberated Greece secured their first-ever place in the last 16 of a World Cup on a dramatic night in Fortaleza.