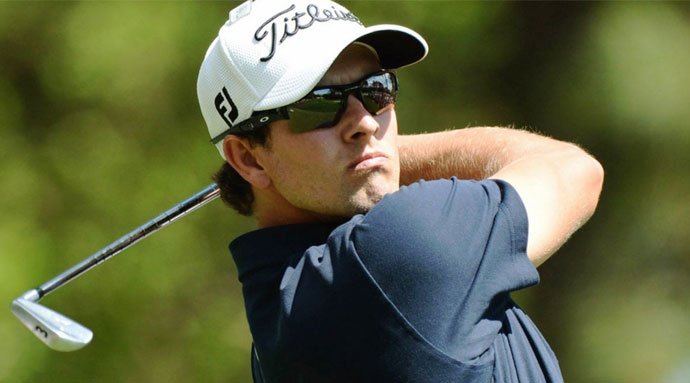 Adam Scott close to No1 ranking after extending lead at Bay Hill
Adam Scott close to No1 ranking after extending lead at Bay Hill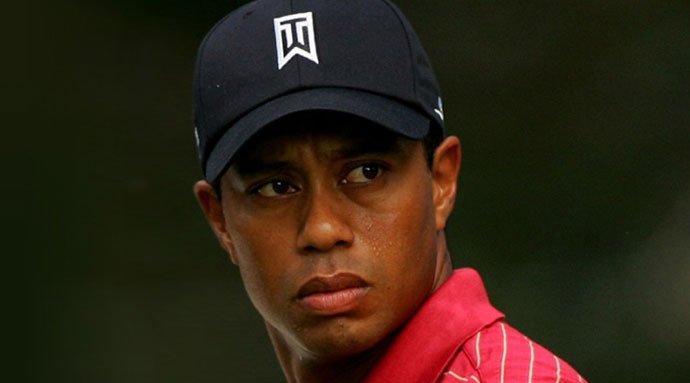 Tiger Woods unsure if back injury will rule him out of Masters
World No1 says it's 'too soon' to know if he'll be fit,American plagued with back problems since last year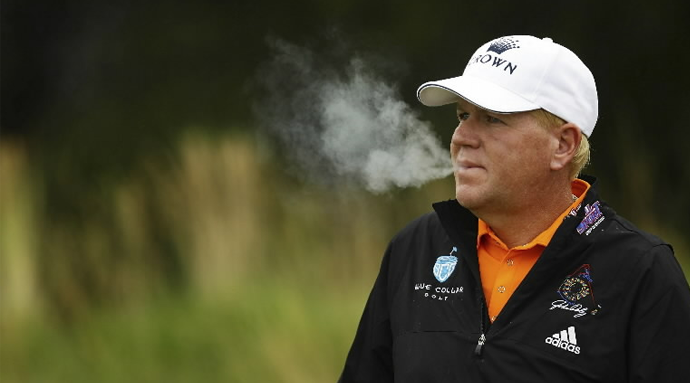 John Daly: I was young and dumb back in the 90s but I had a lot of fun
Selling merchandise outside his tour bus at Hooters, Daly remains a popular Masters feature even if he isn't playing.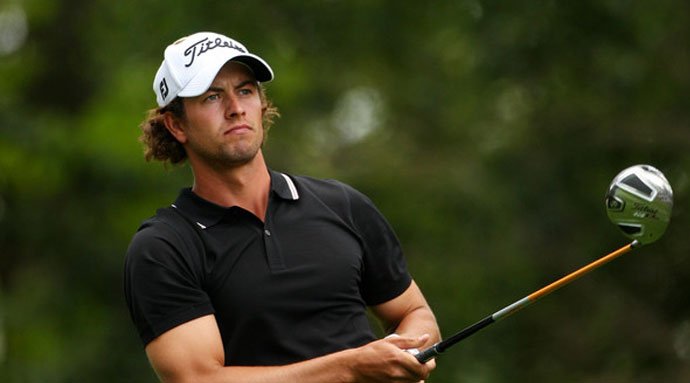 Adam Scott desperate to retain the Masters buzz by hanging on to title
World No2 ready to capitalise on absence of Tiger Woods, 'If I play well I have a chance to win this tournament'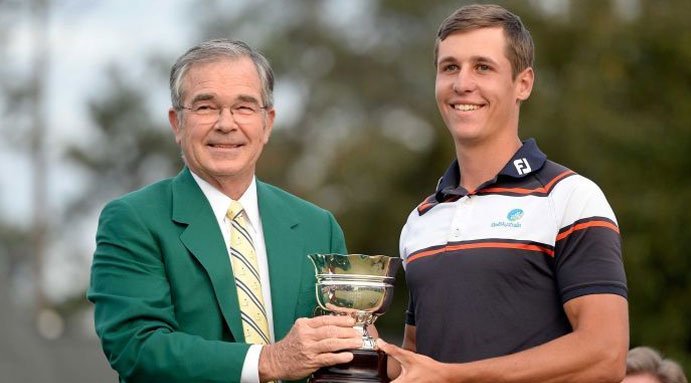 Australia's Oliver Goss wins Silver Cup at Masters
Twenty-year-old finishes as top amateur, John Senden ends tournament tied for eighth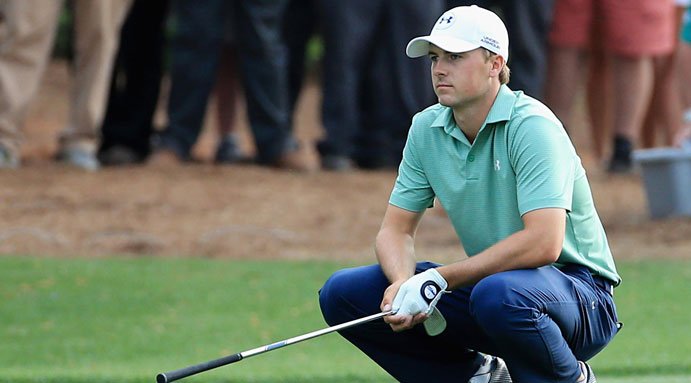 Masters 2014: Jordan Spieth's debut dream founders in Rae's Creek
Brilliant rookie roared into early lead but nerves ended his hopes at Augusta's cruellest hole as Bubba Watson reigned supreme.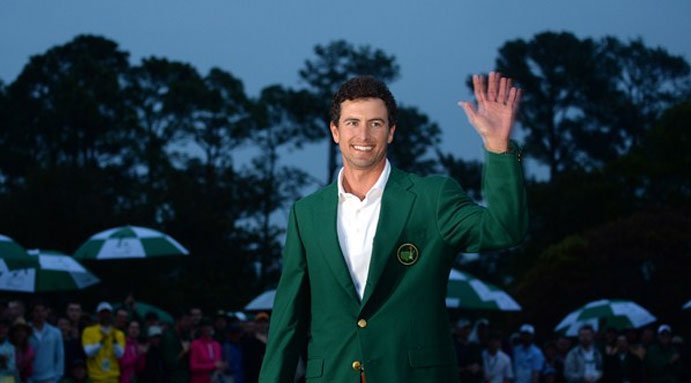 Bubba Watson wins 2014 Masters and second Green Jacket in three years.
Closing 69 secures three-shot victory for American, Jonas Blixt and Jordan Spieth tie for second place