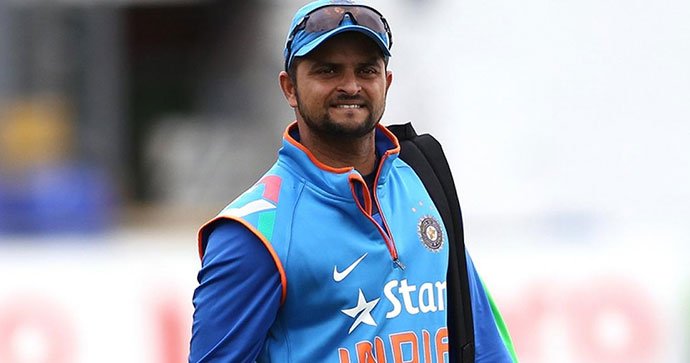 Bangladesh worthy of full-strength squad - Raina
Suresh Raina has said India arriving at full-strength for the three ODIs against Bangladesh is an indication of "how important a series this is for us."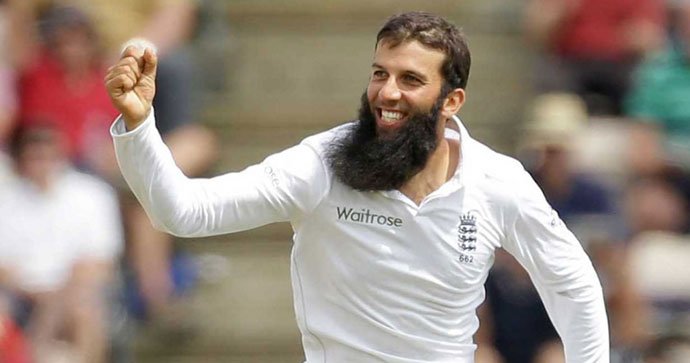 Moeen Ali must get more of a turn before England trust his Ashes spin
The groans and moans from the spectators were audible and predictable.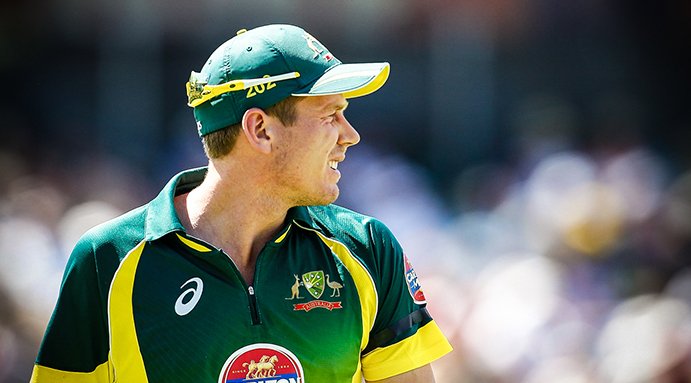 Fit-again James Faulkner ready to return for Australia at Cricket World Cup
James Faulkner could not help but fear his World Cup dream was up in smoke a month ago.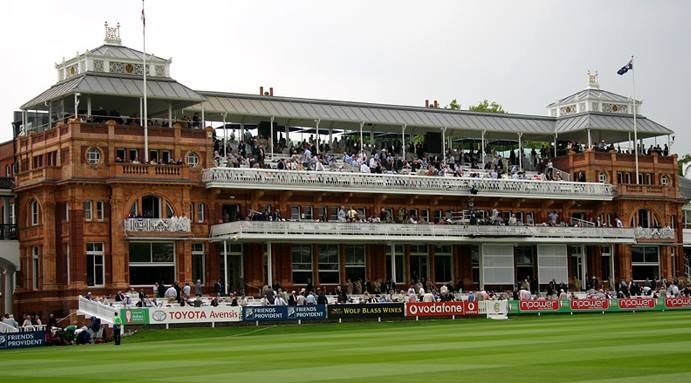 Lord's set to host ICC World Cup 2019 final
Lord's Cricket Ground in London has been proposed as the venue for the ICC World Cup final when the tournament is staged in England and Wales in 2019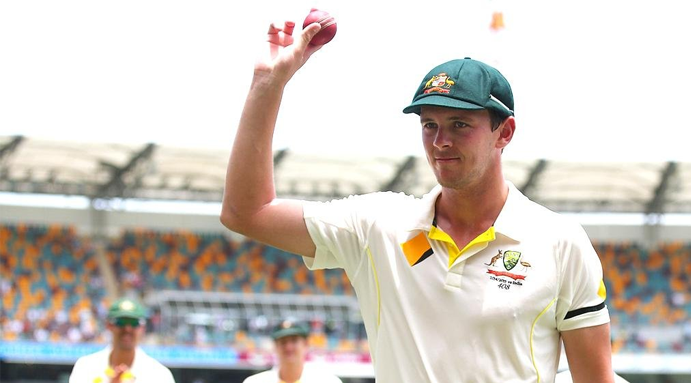 Josh Hazlewood picked up Five Wickets
Josh Hazlewood acknowledges the applause from the crowd while walking back to the pavilion.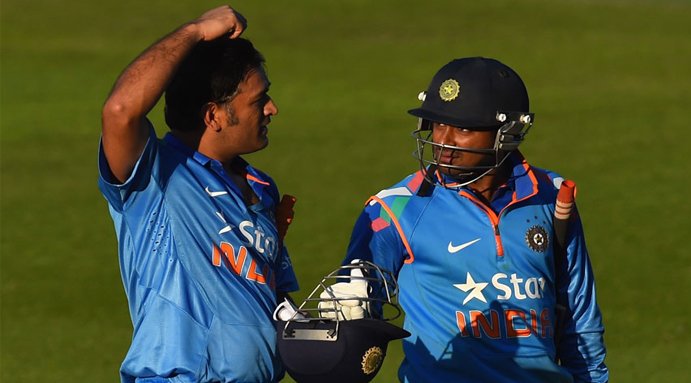 MS Dhoni refuses to condemn India fans for booing England's Moeen Ali
MS Dhoni refused to condemn the booing of Moeen Ali by India supporters in his home city of Birmingham for the second time inside a week during England's narrow Twenty20 victory.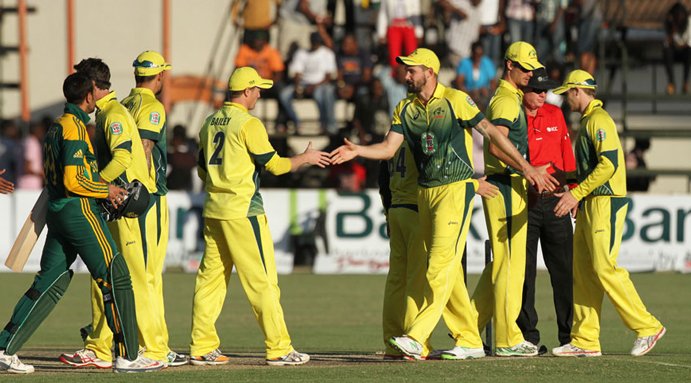 Australia thump South Africa to get back on triangular-series track
Australia 282-7; South Africa 220,Australia win by 62 runs in triangular series