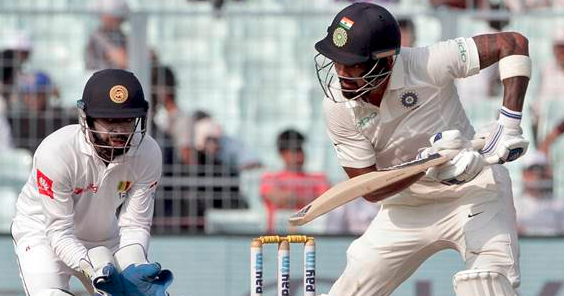 Shami, Umesh, Bhuvneshwar - India's Best Test Battery Ever!
Posted on - November 21 Tuesday, 2017
While you have a Bhuvneshwar to swing the ball, Shami has mastered the art of both swing and seam. And you can trust Umesh to toil day-in and day-out even when the pitch isn't conducive to pace bowling. Yes, there was a Zaheer Khan before this and a Javagal Srinath before that, but they never had the striking partner that a Wasim Akram found in Waqar Younis or a James Anderson finds in Stuart Broad.