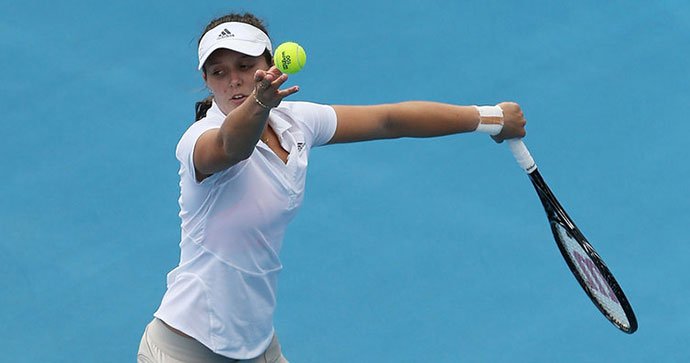 Laura Robson makes comeback in Eastbourne after 17 months out
After a series of false dawns, Laura Robson will make her comeback after 17 months out with injury when she plays in the qualifying event of the Aegon International in Eastbourne this weekend.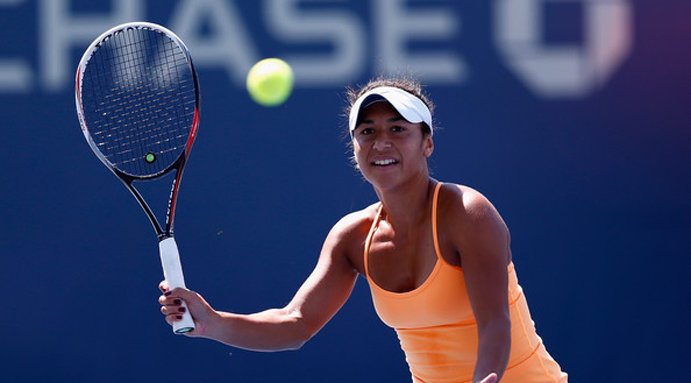 Heather Watson suffers another first-round exit in the Korea Open
British No1 Heather Watson has suffered another early exit after going out of the Korea Open in the first round on Tuesday to American qualifier Nicole Gibbs.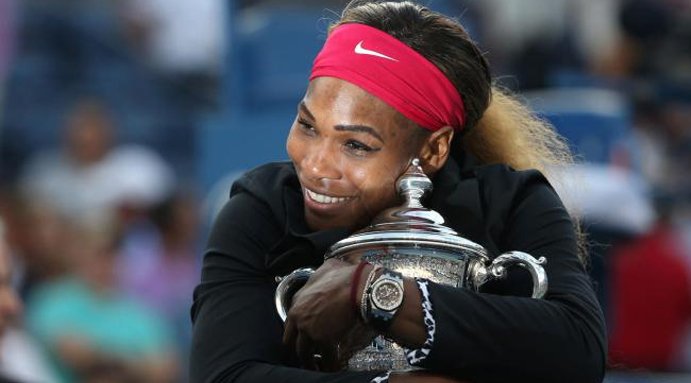 Serena Williams shocked to join legends on 18 grand slam titles
Serena Williams never imagined she would one day rank alongside Martina Navratilova and Chris Evert but by beating her friend Caroline Wozniacki 6-3, 6-3 in the US Open final, she joined the two greats of the 70s and 80s on 18 grand slam singles titles.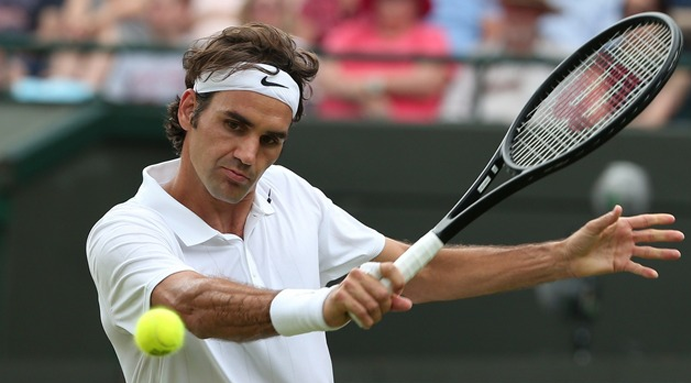 Roger Federer winds back the clock to beat David Ferrer in Cincinnati
* Federer defeats fellow veteran 6-3, 1-6, 6-2 * Serena Williams beats Ana Ivanovic 6-4, 6-1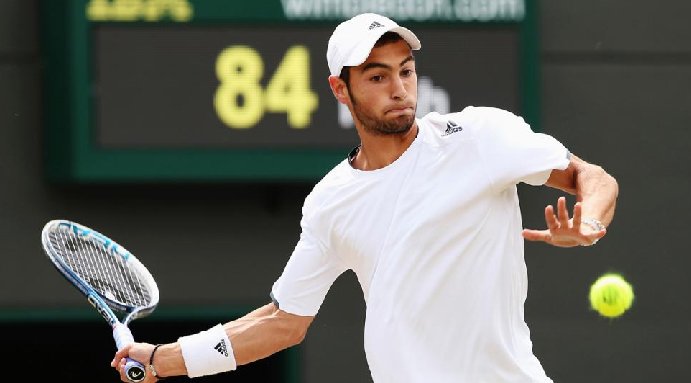 Wimbledon 2014: Noah Rubin offers US hope by winning boys' title
• Qualifier beats compatriot Stefan Kozlov 6-4, 4-6, 6-3 • Latvia's Jelena Ostapenko wins girls' title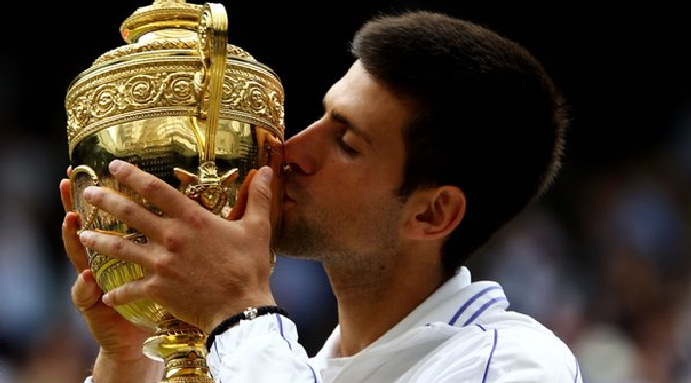 Novak Djokovic wins Wimbledon title after epic win over Roger Federer
* Novak Djokovic wins 6-7, 6-4, 7-6, 5-7, 6-4 * Serb wins second Wimbledon title in five-set classic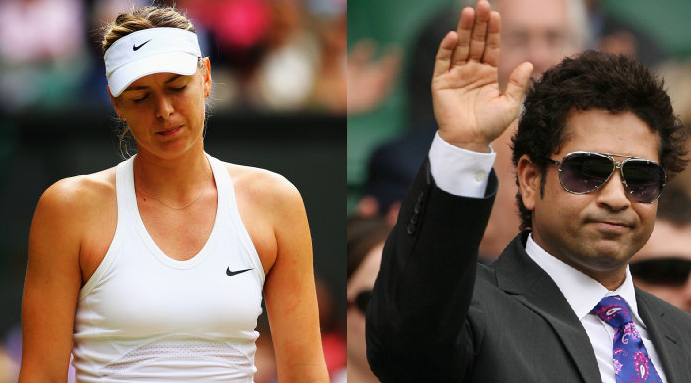 Who is Maria Sharapova? A cricket atheist who does not know Tendulkar
After Maria Sharapova's defeat at Wimbledon she was asked about the sports stars in the crowd and admitted she did not know of the 'God of cricket'. Tendulkar's fans were not amused.