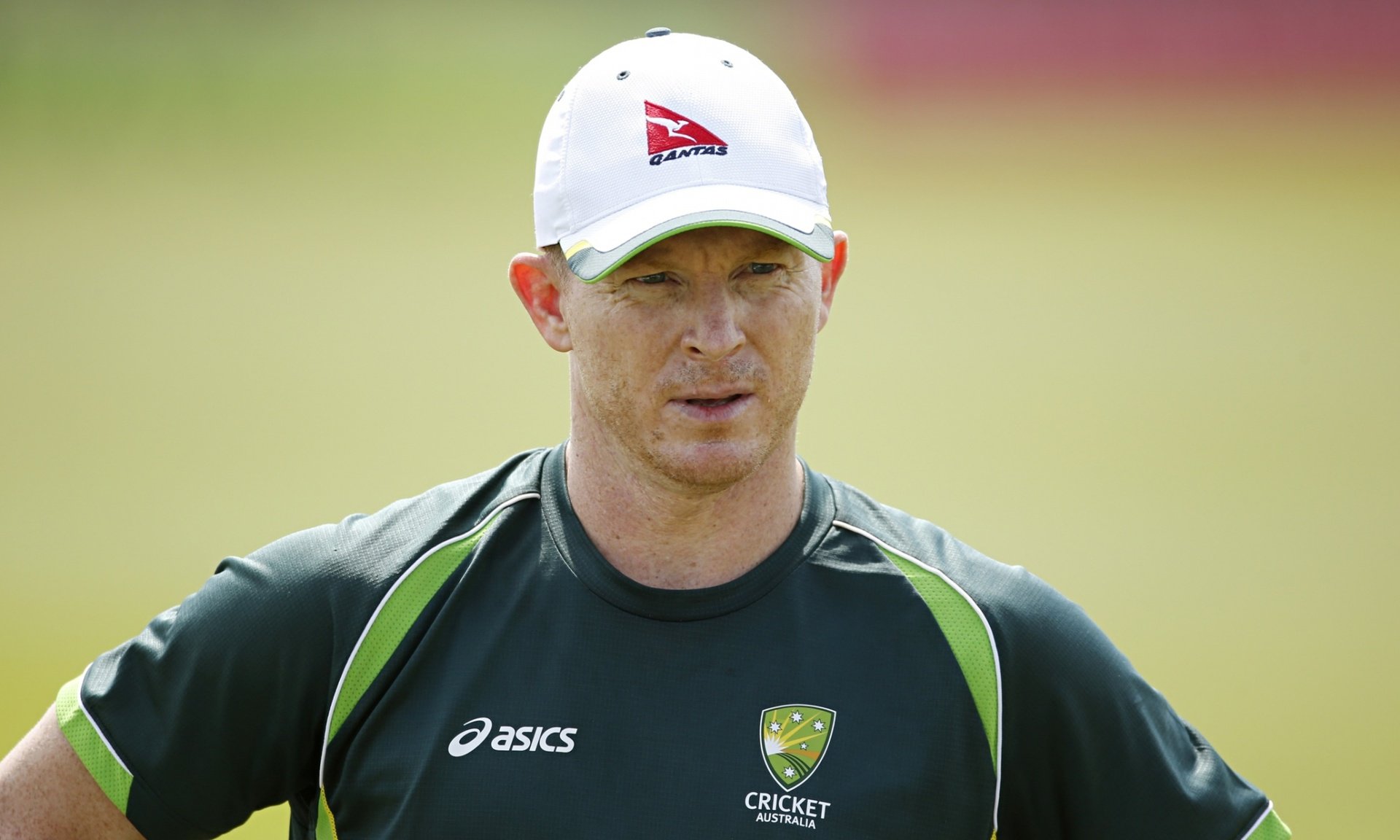 Australia's Chris Rogers apologises for his role in resale of Ashes tickets
Posted on - June 24 Wednesday, 2015
Rogers banned from selling Ashes tickets for Lord's Test
Opener insists Middlesex were fully aware of his intentions
The Australian opener Chris Rogers offered an apology for his role in the unsanctioned resale of Ashes tickets for this summer's Test at Lord's but has been left disappointed after insisting Middlesex were fully aware of his intentions.

Rogers, who retires from international cricket following the series in England, set up a company called Inside Edge Experience with former county team-mate Tom Scollay in May and was offering hospitality packages priced at up to £2,910 for the second Test next month.

But Middlesex have since said the company did not have permission to act in this way and have cancelled the allocation. The 37-year-old, who has captained Middlesex for four seasons up until last summer, claimed he was open with both the club and Cricket Australia from the outset and that all customers have been refunded.

After missing two Tests in the West Indies earlier this month through concussion, Rogers admitted his final winter tour was not going to plan.

"There was no intent to deceive," said Rogers before Australia's four-day warm-up match with Kent in Canterbury on Thursday. "I look back at it a little bit disappointed how a few things have turned out – I thought I was open and honest with everything I did."

Asked if he was naive, Rogers replied: "That word has come up but everyone I spoke to – and I spoke to everyone – didn't suggest to do it any other way. I was supposed to go through the England and Wales Cricket Board but I went through Middlesex, who are the people I know. It's been frustrating.

"(The business) was something I was hoping to be able to develop after I finished playing. It's been a distraction but the cricket starts tomorrow and I'm just getting on with it. I can't wait to get out there – the concussion and now this, it's not how I saw my last tour."

The hospitality packages included guest appearances from well-known cricketers. Rogers, who was intending to be among them, revealed his former Middlesex team-mates Steven Finn and Sam Robson – both England cricketers – were also expected to be involved. Rogers, who has agreed to return for Middlesex next season, hopes his relationship with the club has not been soured but was keen to stress that officials were aware of his plans.

"From the very early emails I told what I was doing and they suggested this was the way to go about it," he said. "Middlesex have been amazing to me and I have nothing but respect for the people in that organisation so hopefully I can continue that relationship.

"I told Cricket Australia I might be [making an appearance] – very briefly - the other people who were going to be in were Steve Finn and Sam Robson, who are our friends. It wasn't something we were necessarily trying to do anything wrong, we tried to do the right thing and apologies if it's come out badly. The tickets have been refunded and no money has been exchanged with Middlesex."

Cricket Australia have accepted Rogers' explanation of the misunderstanding and have not formally sanctioned the left-hander, instead naming him in their side for Thursday's four-day warm-up match. Australia have opted not to select fast bowlers Josh Hazlewood and Mitchell Starc, who both played in the Caribbean, but Ryan Harris will feature.

Australia XI to face Kent: Chris Rogers, Shaun Marsh, Steve Smith, Michael Clarke (c), Shane Watson, Mitchell Marsh, Brad Haddin, Mitchell Johnson, Peter Siddle, Ryan Harris, Fawad Ahmed.