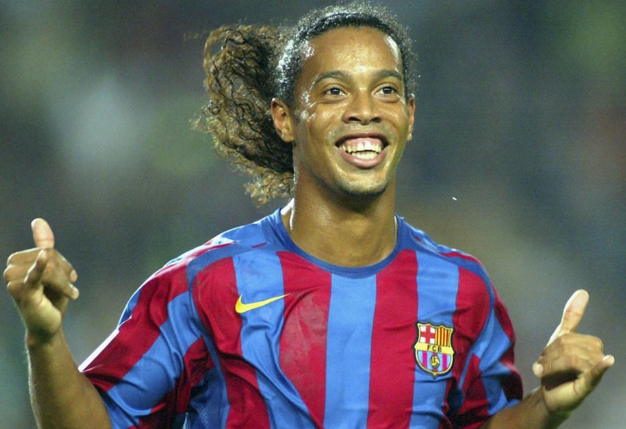 Ronaldinho says he joined Queretaro for 'titles and girls'
Posted on - November 13 Monday, 2017
Ronaldinho was unveiled as a Queretaro player on Friday and though the move was a surprising one, his intentions are right in line with his reputation. The decorated party machine was very blunt about his aims at his first press conference.
At 34 years old, it seems Ronaldinho has decided to be upfront about the lifestyle that has prompted many clubs and critics to question his commitment to the game. But when there are pictures of you posing like this (NSFW) floating around, it's difficult to claim a monkish existence.

It's difficult to say how much of an impact he will have in Liga MX, but thirty years from now Ronaldinho is going to be that old guy in the night club that everyone tries not to make eye contact with.