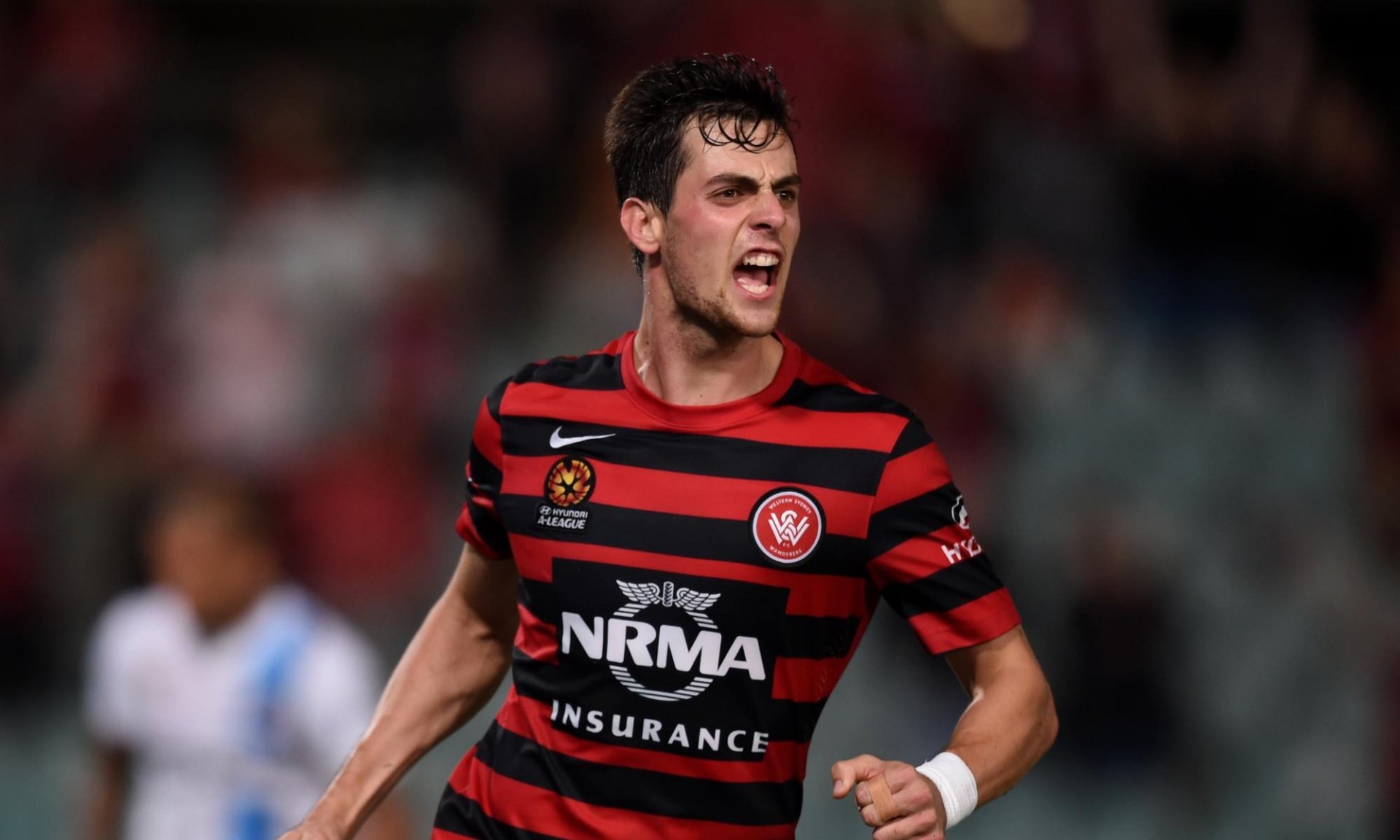 Wanderers and Popovic scythe squad - Juric, Bulut, Covic and more, gone
Posted on - May 15 Friday, 2015
Western Sydney Wanderers have staged a massive cleanout, sacking 10 players including Socceroo striker Tomi Juric, crowd favourite Kerem Bulut and Asian Champions League hero Ante Covic.

Iacopo La Rocca, Jason Trifiro, Antony Golec, Nikita Rukavytsya, Nick Ward, Nick Kalmar and Adrian Madaschi were also off contract and let go by the club.

The Wanderers released a statement on Friday confirming the departures.

"The departing players have served this club well and we wish them all the very best in the next chapter of their professional lives," said Wanderers chief executive John Tsatsimas.

"The players that helped us to win our AFC Champions League crown will forever be synonymous with this club and embedded in our history."

The club released the following statement, thanking the players for their respective contributions.

Coach Tony Popovic now faces a massive rebuilding task, not least up front where Tomi Juric, Kerem Bulut and Nikita Rukavytsa have been key players.

It's believed Perth Glory's goalkeeper Danny Vukovic may be in line to replace departing stalwart Ante Covic, as Perth face their own rebuilding mission following salary cap transgressions.